BOCA
Bespoke Ordered Commissioned Arranged

Furniture & Lighting
~ Where function meets art ~
BOCA, the furniture division of MS Gas, manufacture custom-made, individually engineered, industrial style furniture and lighting aimed at the discerning clientele. Whether you have specific taste, or a particular space that needs a custom designed piece, we can breathe life into your visions.
This catalogue is intended to showcase the unique design capabilities and expert craftsmanship of Mornè Swart at MS Gas. All items are currently in stock and are available for purchase.
Insipration comes at anytime, from all aspects of life and when it does Mornè, the designer, immediately puts welder to steel, just as an artist would put a brush to canvas, and starts the process of producing the concepts of his imagination.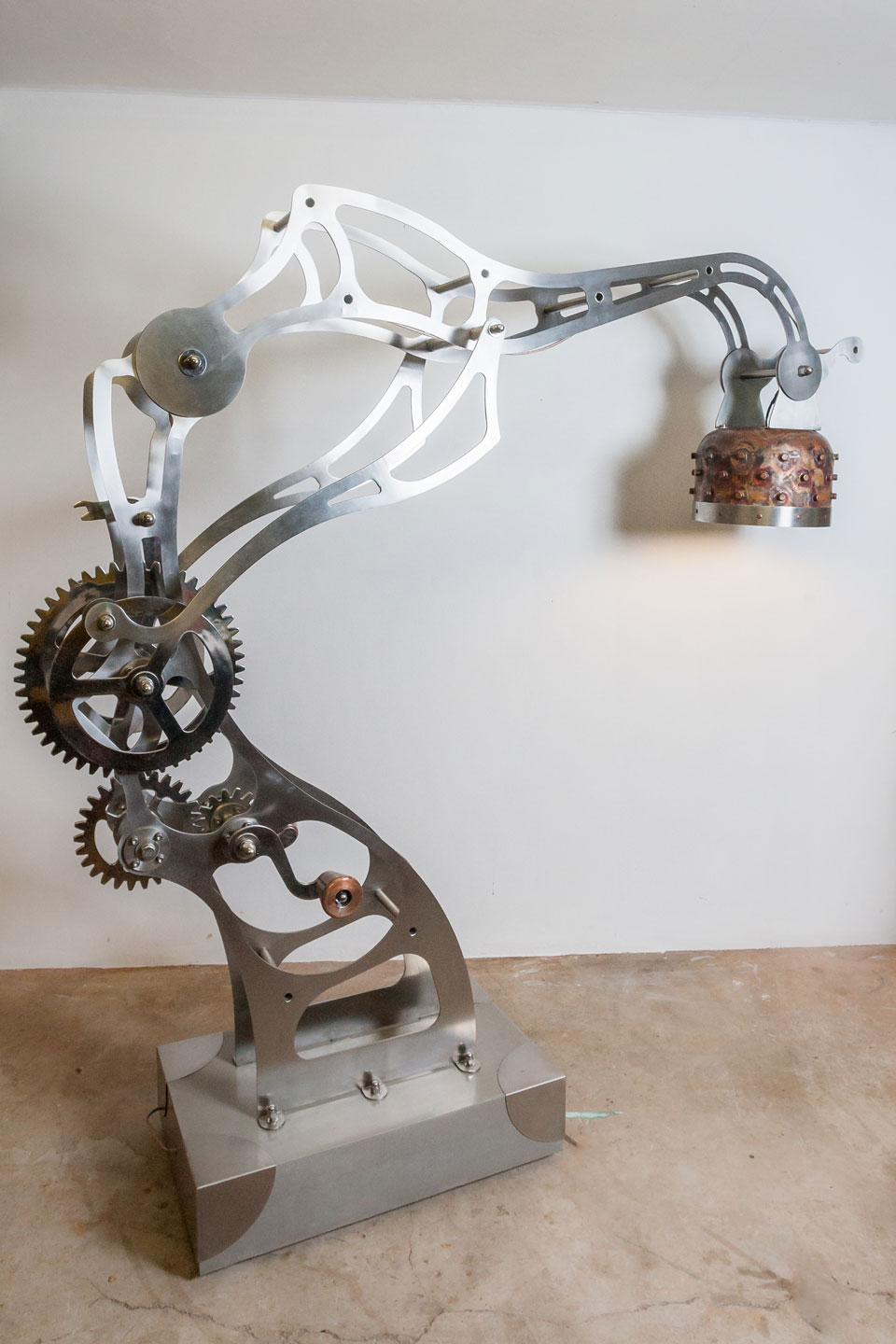 We use an extensive range of materials ranging from stainless steel, steel, copper, wood, leather, cork, stone, glass, etc. All items can be replicated on request or we can realize your own design. We want your imagination to challenge us.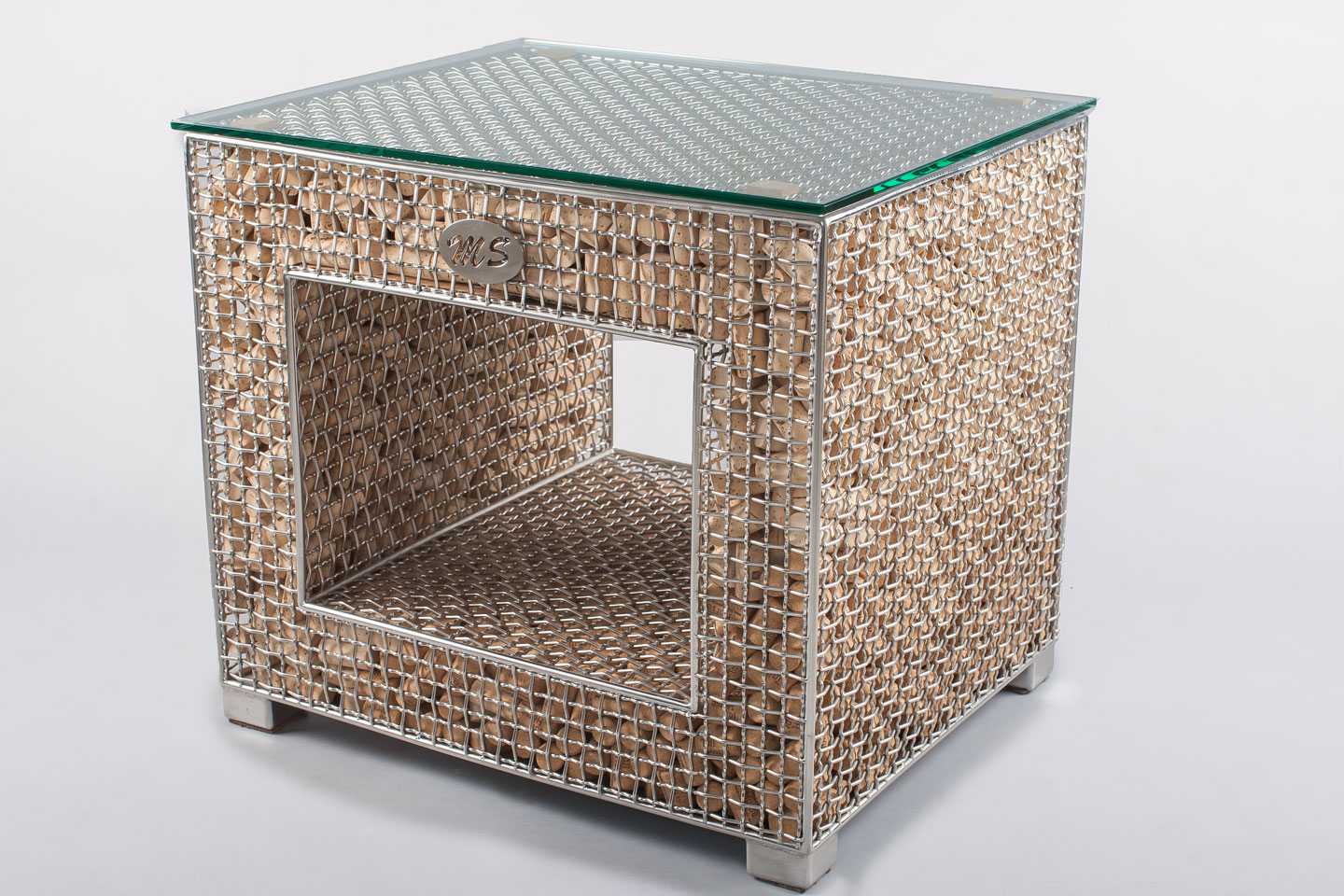 The exclusive Gabion inspired furniture range incorporates our unique "fill-It-Or-Not" technology, where the stainless steel mesh structure can either be completely empty or be filled with any materials to compliment your surroundings, i.e. cork, stone, marbles, etc.
---
Furniture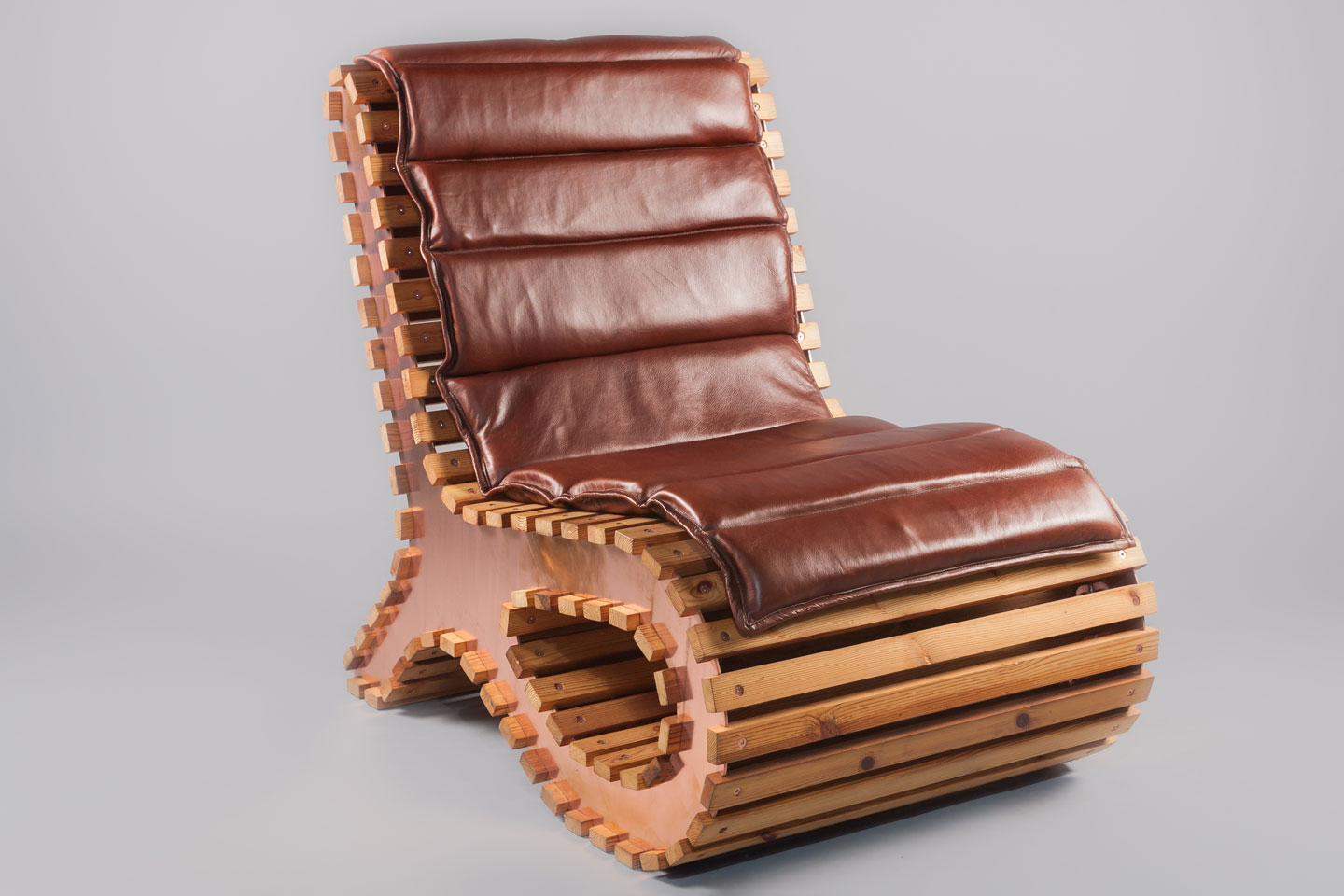 Whale Chair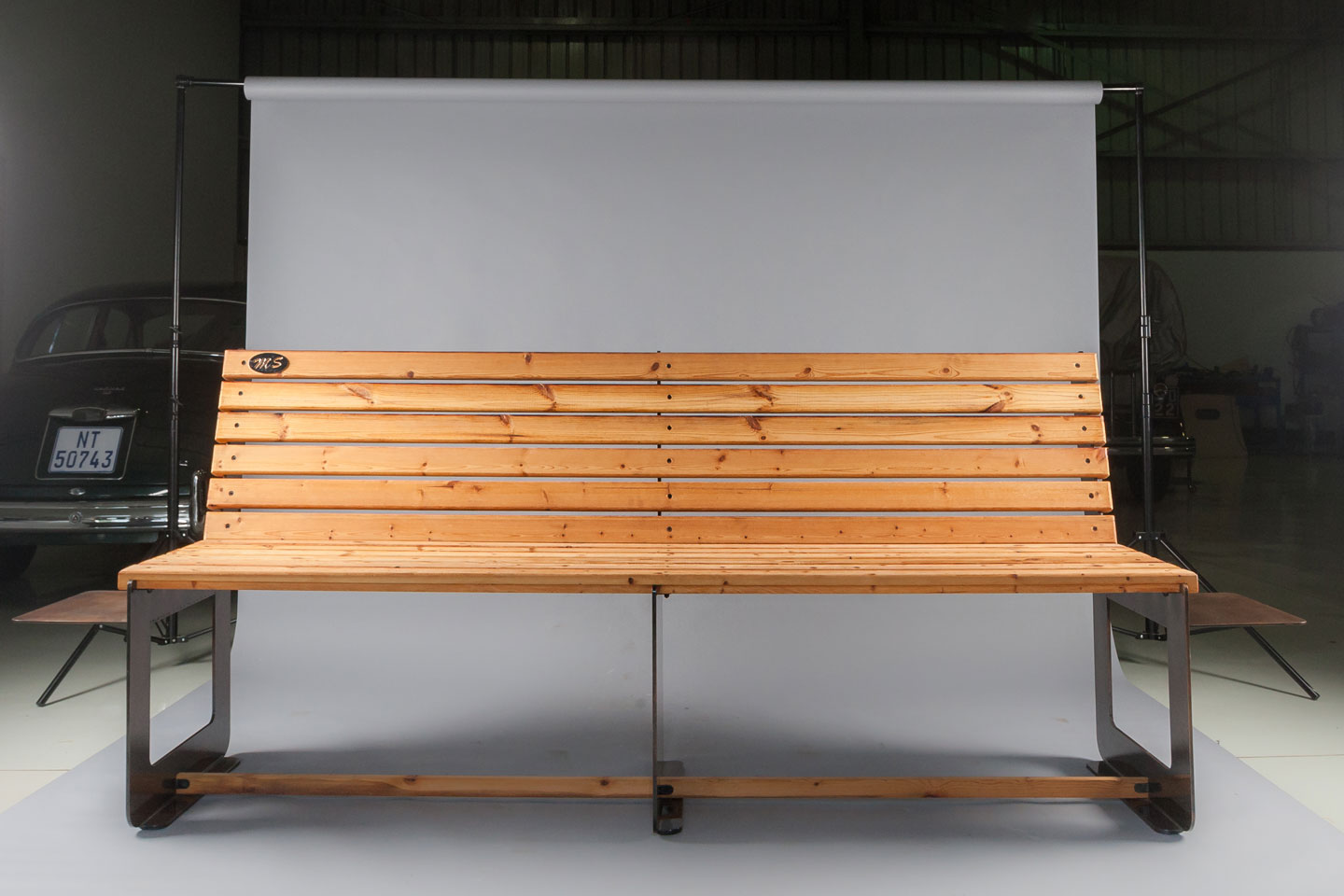 Stop 'n Park Bench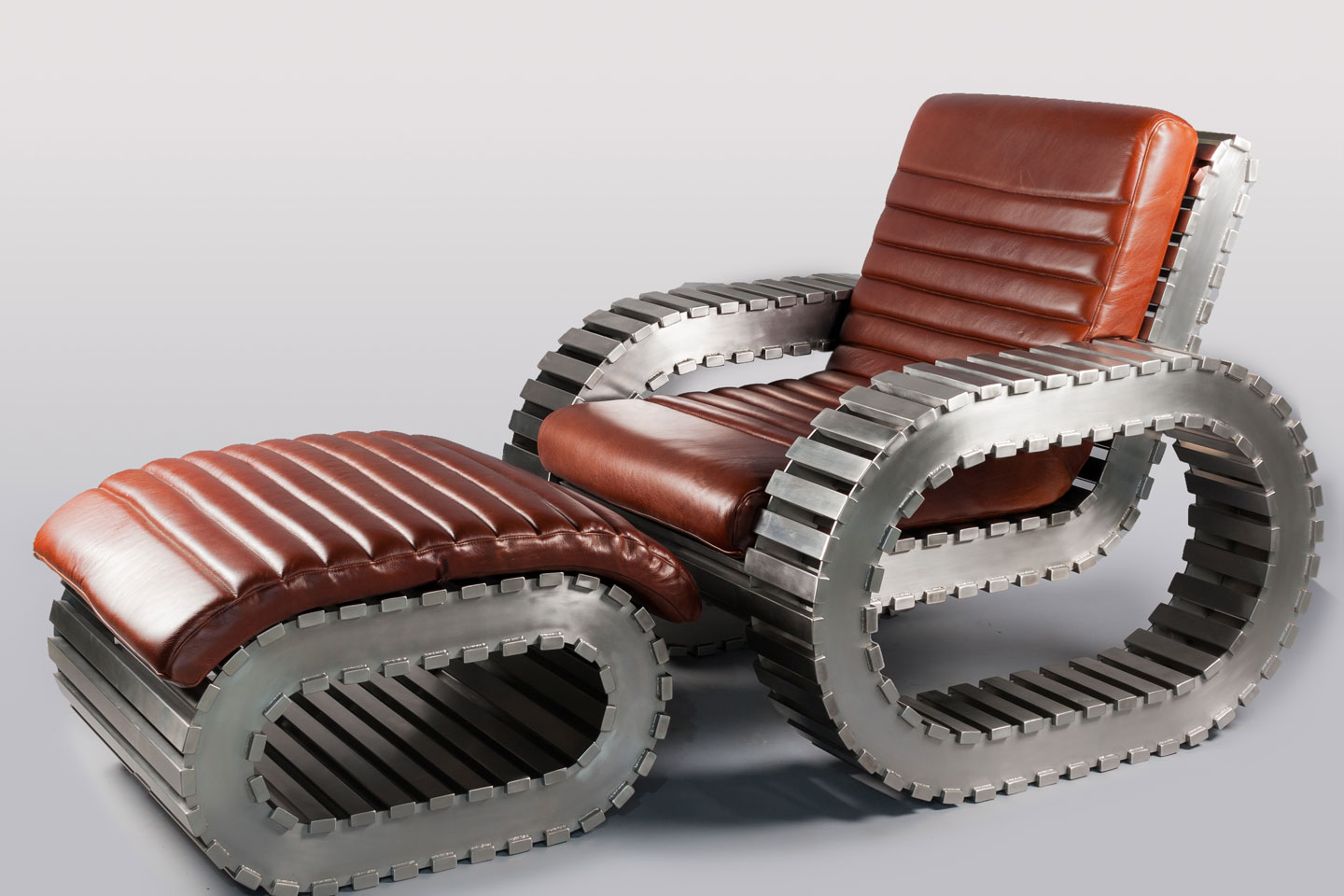 Tank Chair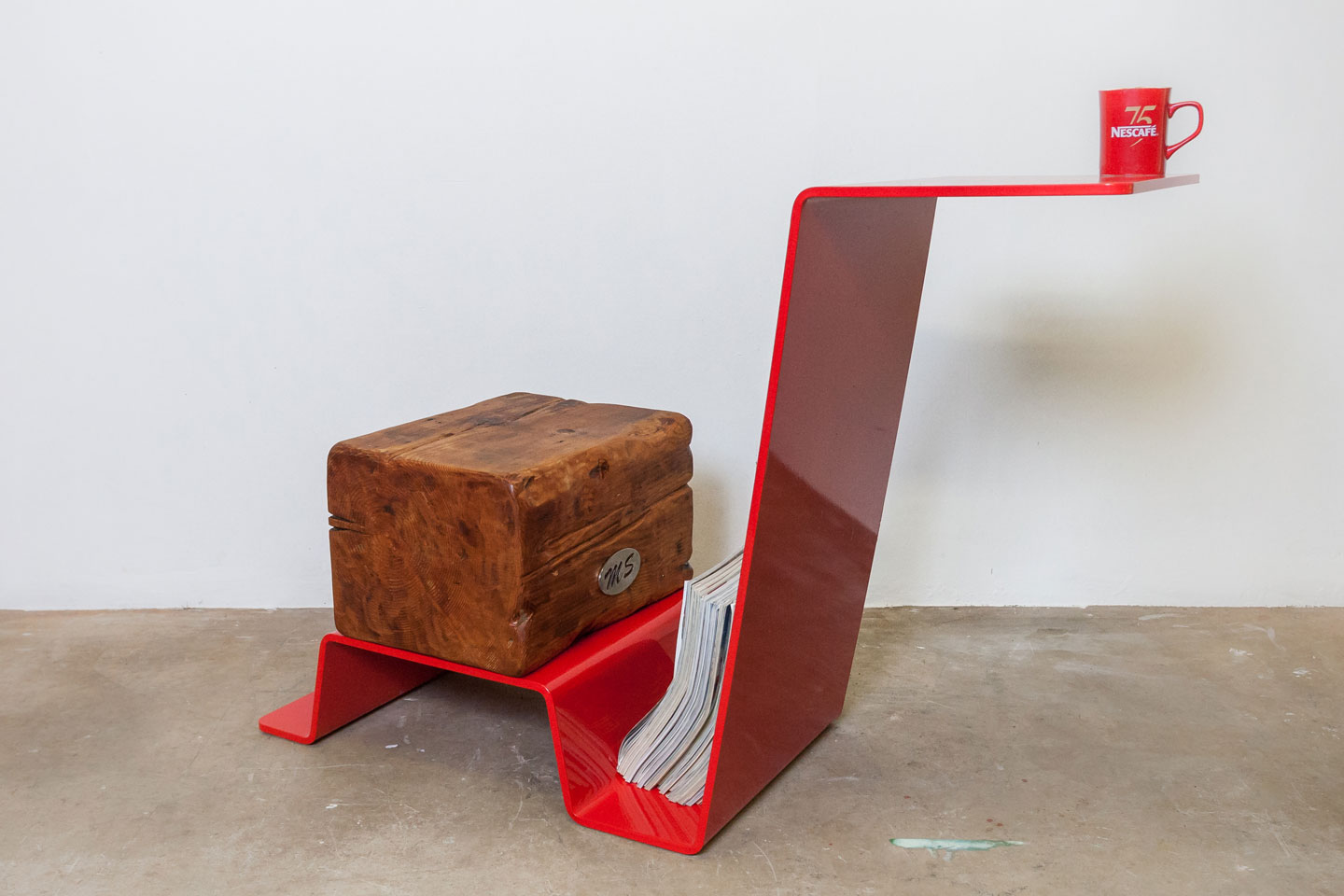 Buck Stool
Gabion Style Furniture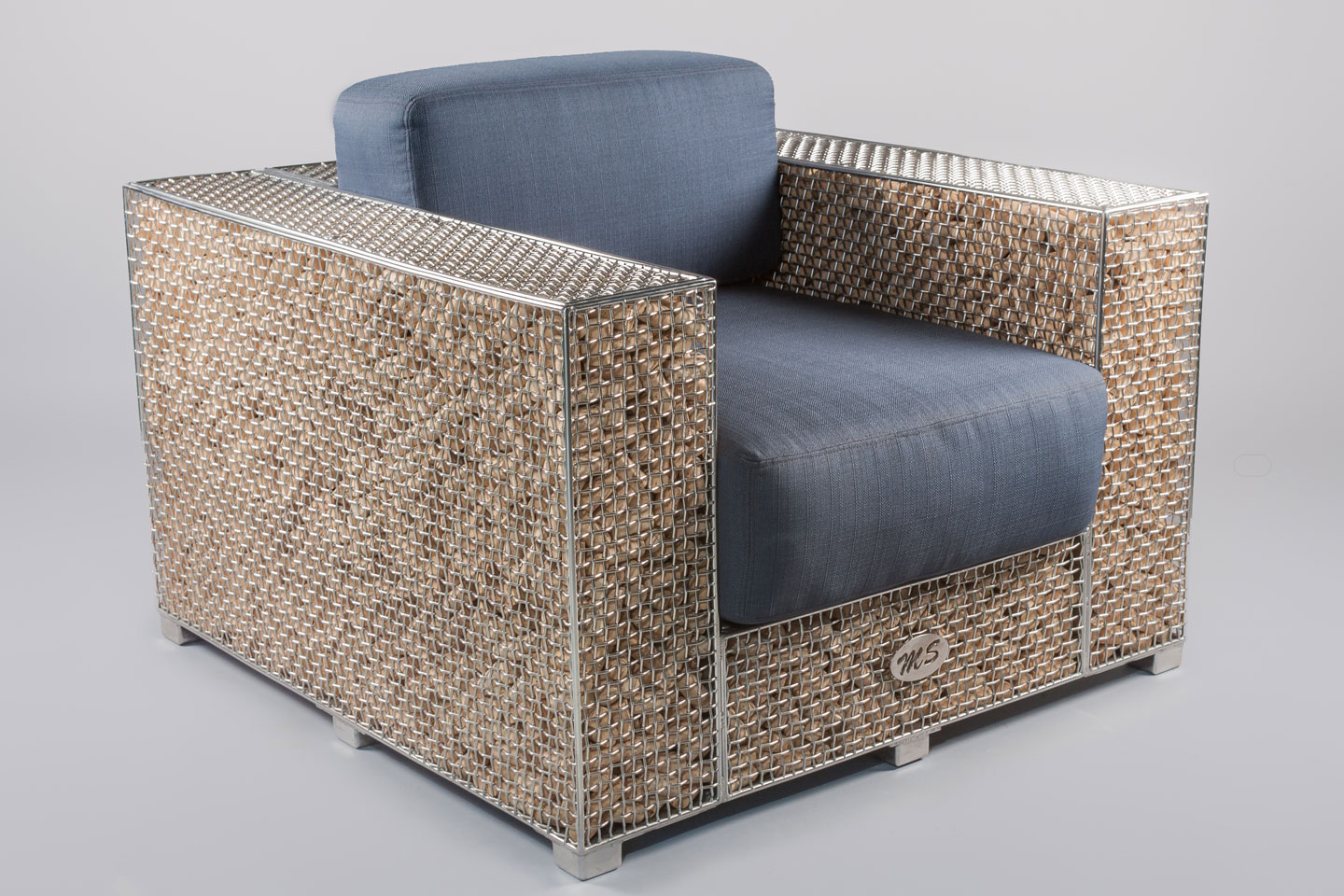 Sofa Arm Chair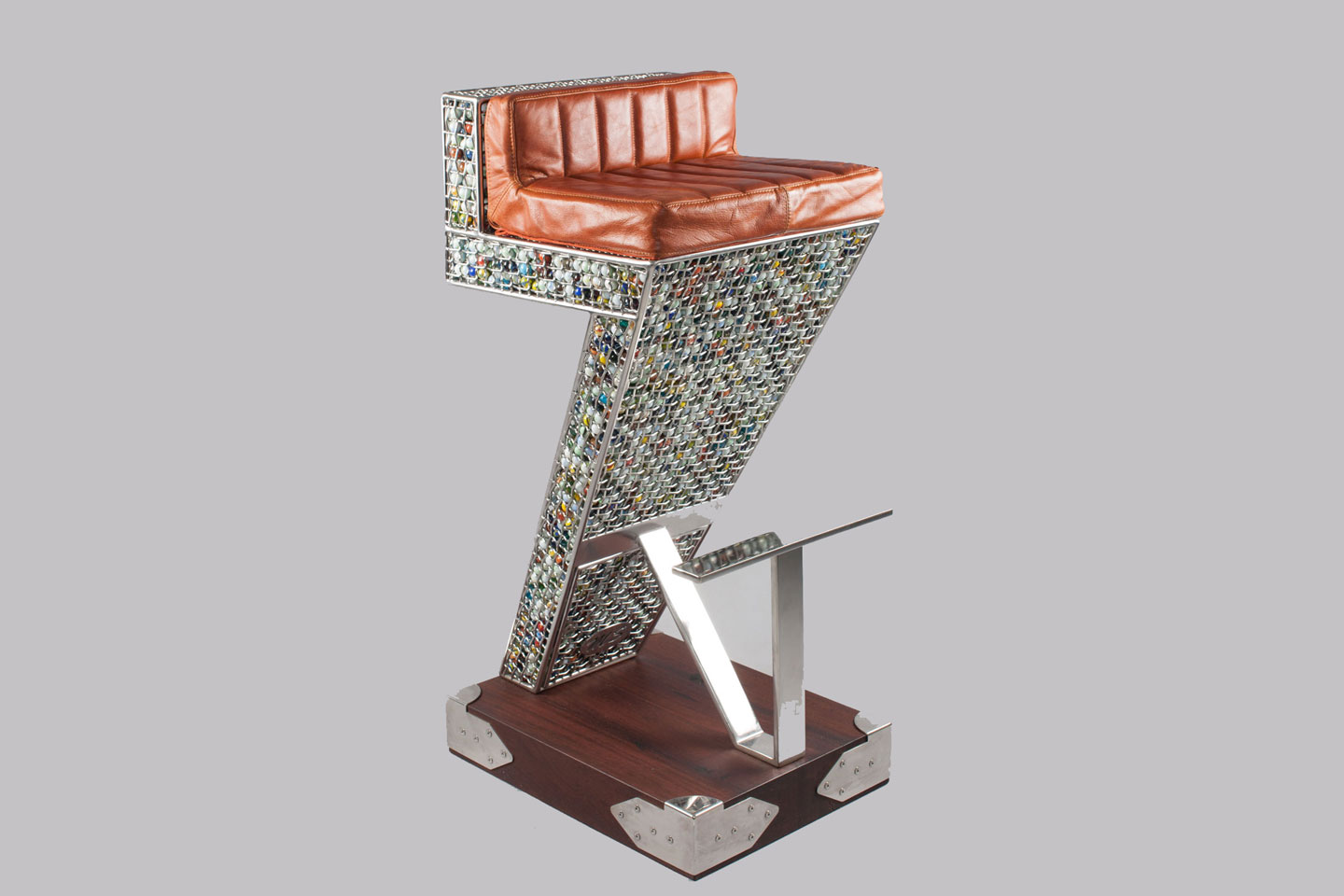 Lightning Bolt Bar Stool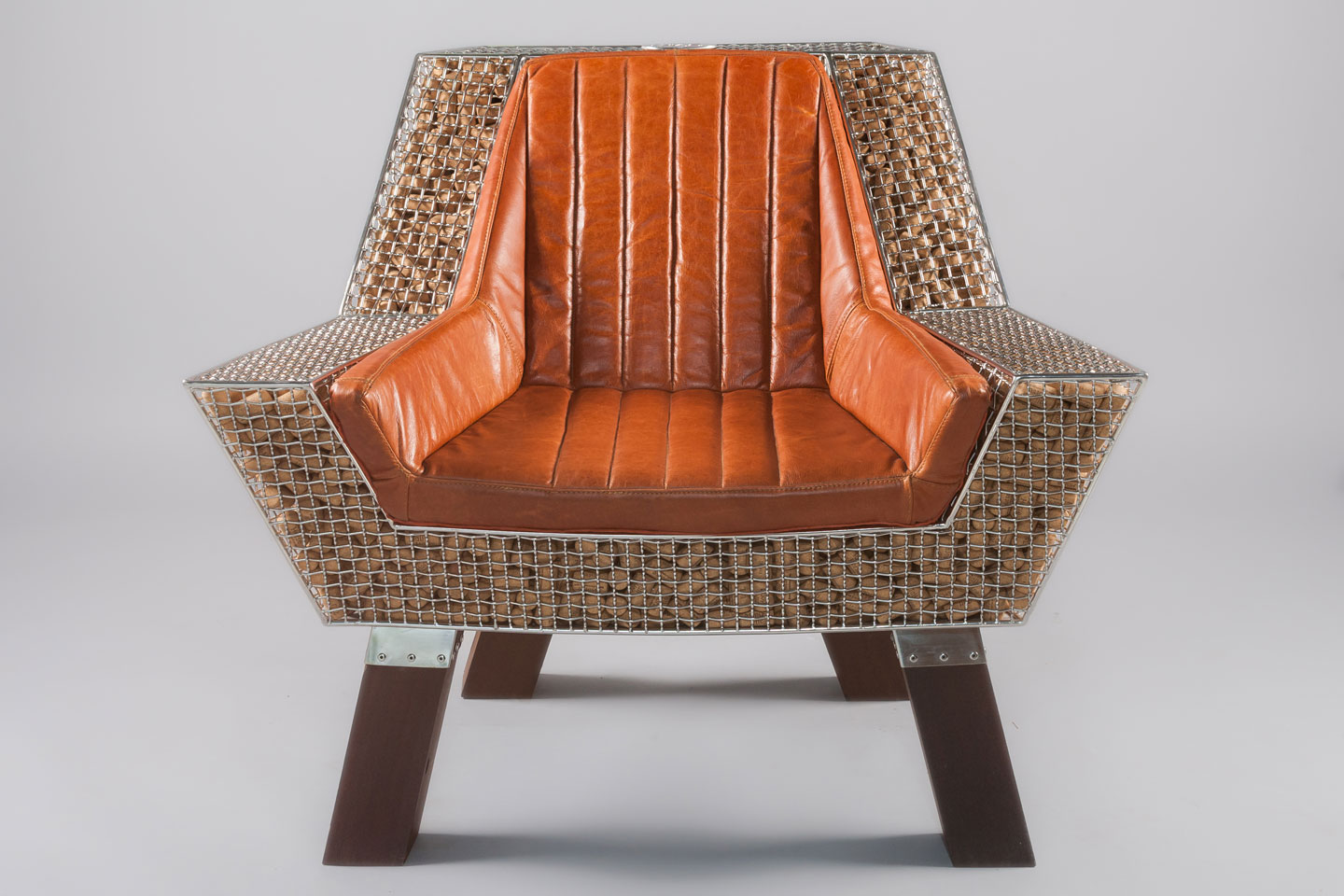 Captain Chair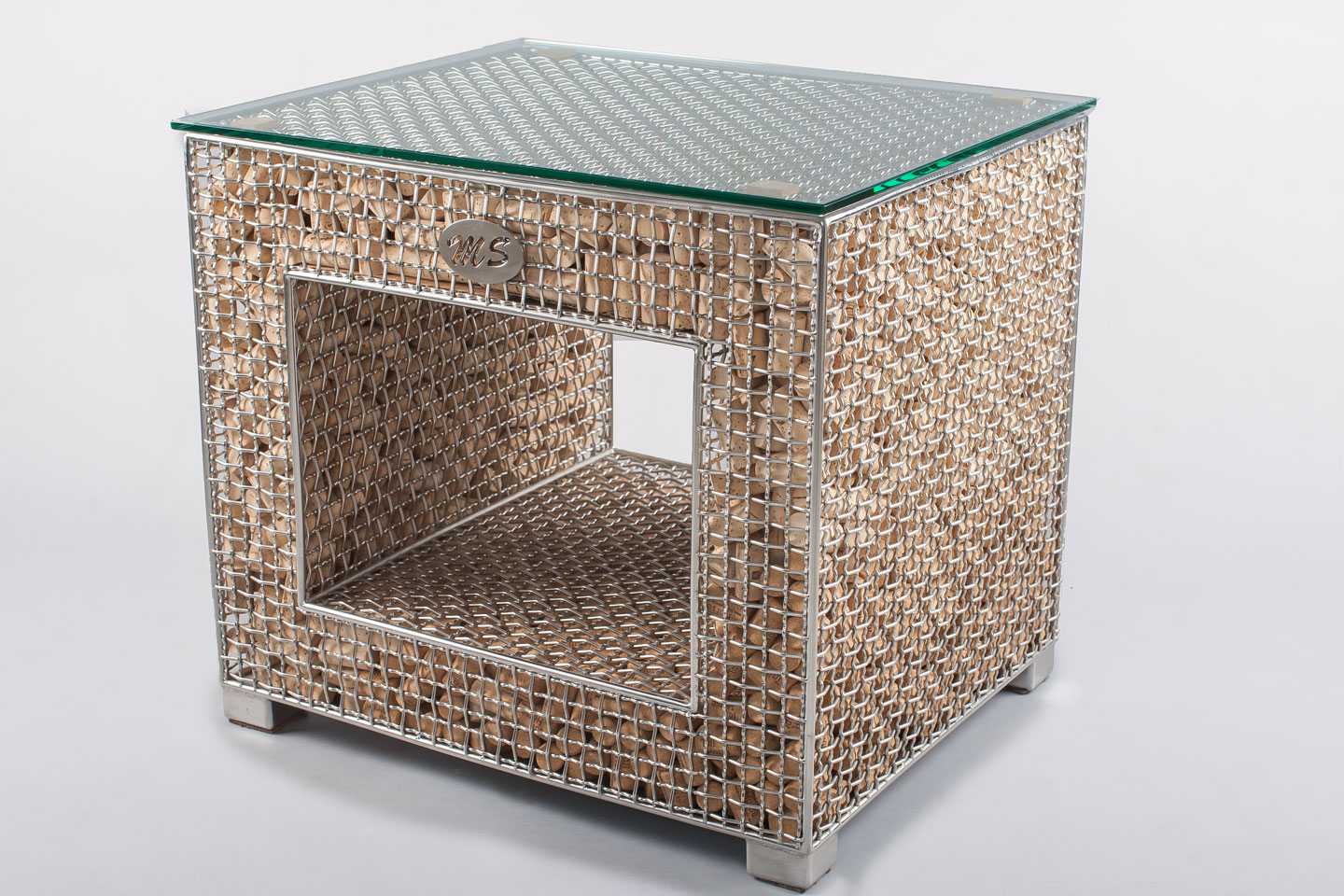 Cat-Lap Table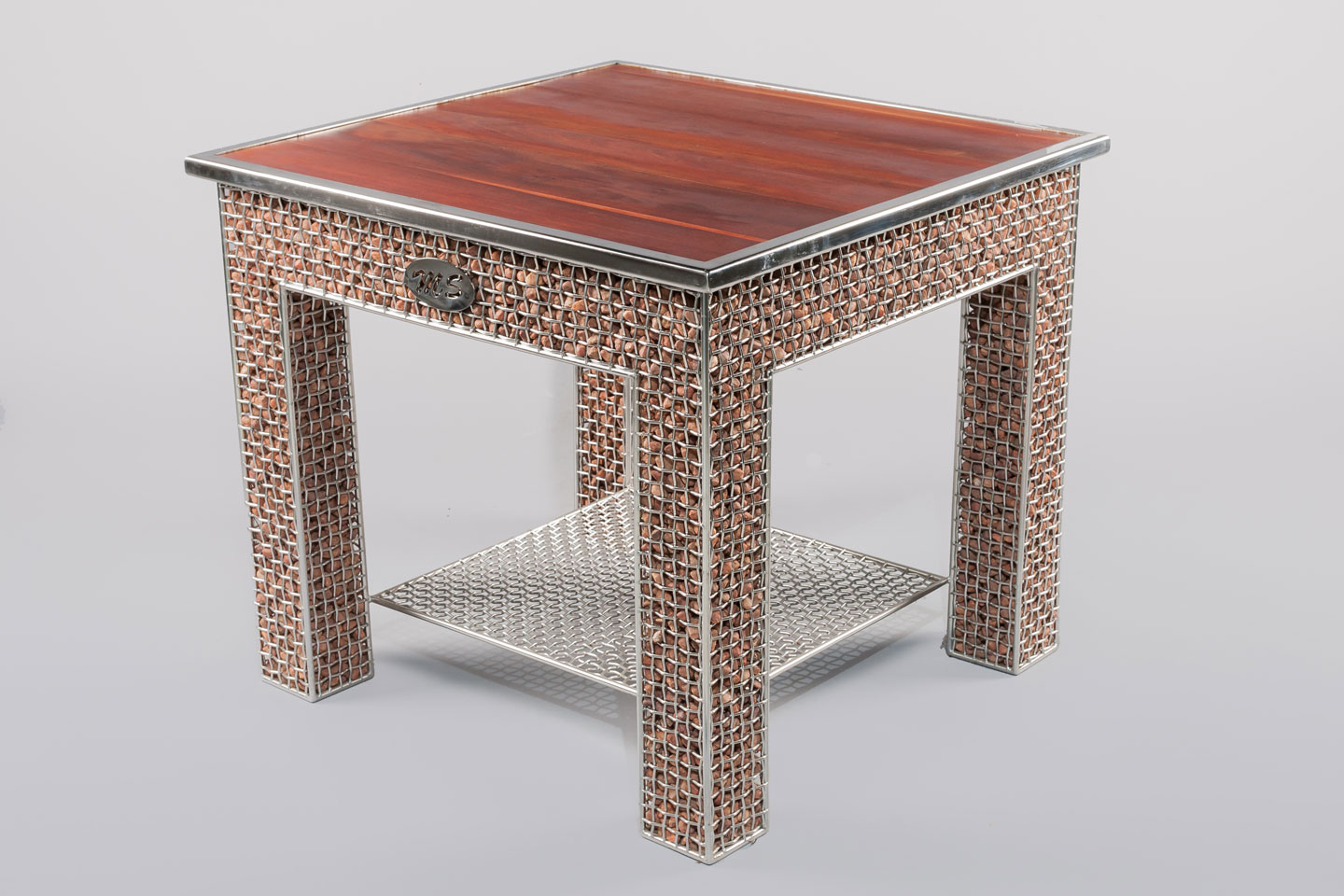 Stoned Table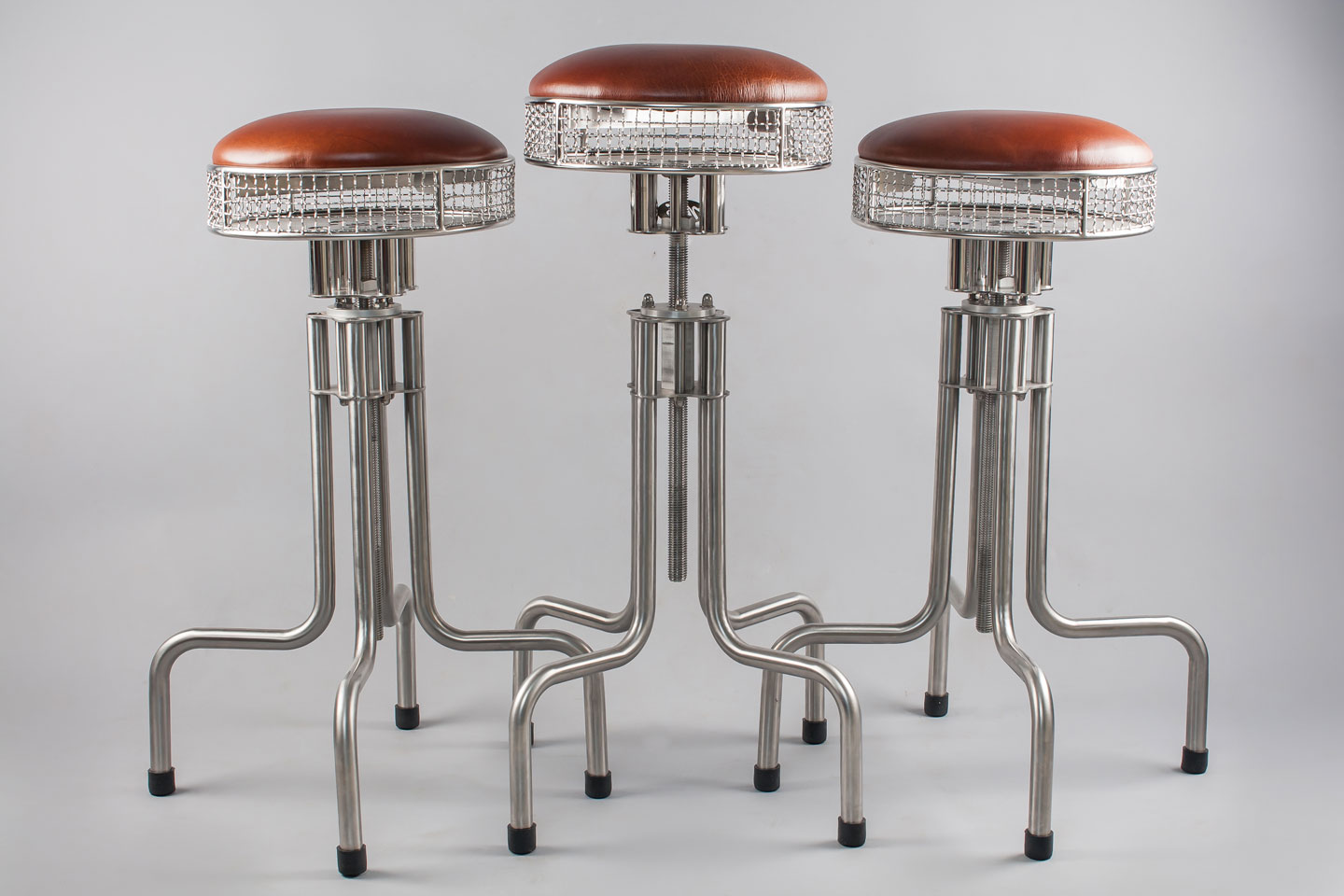 Thunderclap Bar Chair
Lighting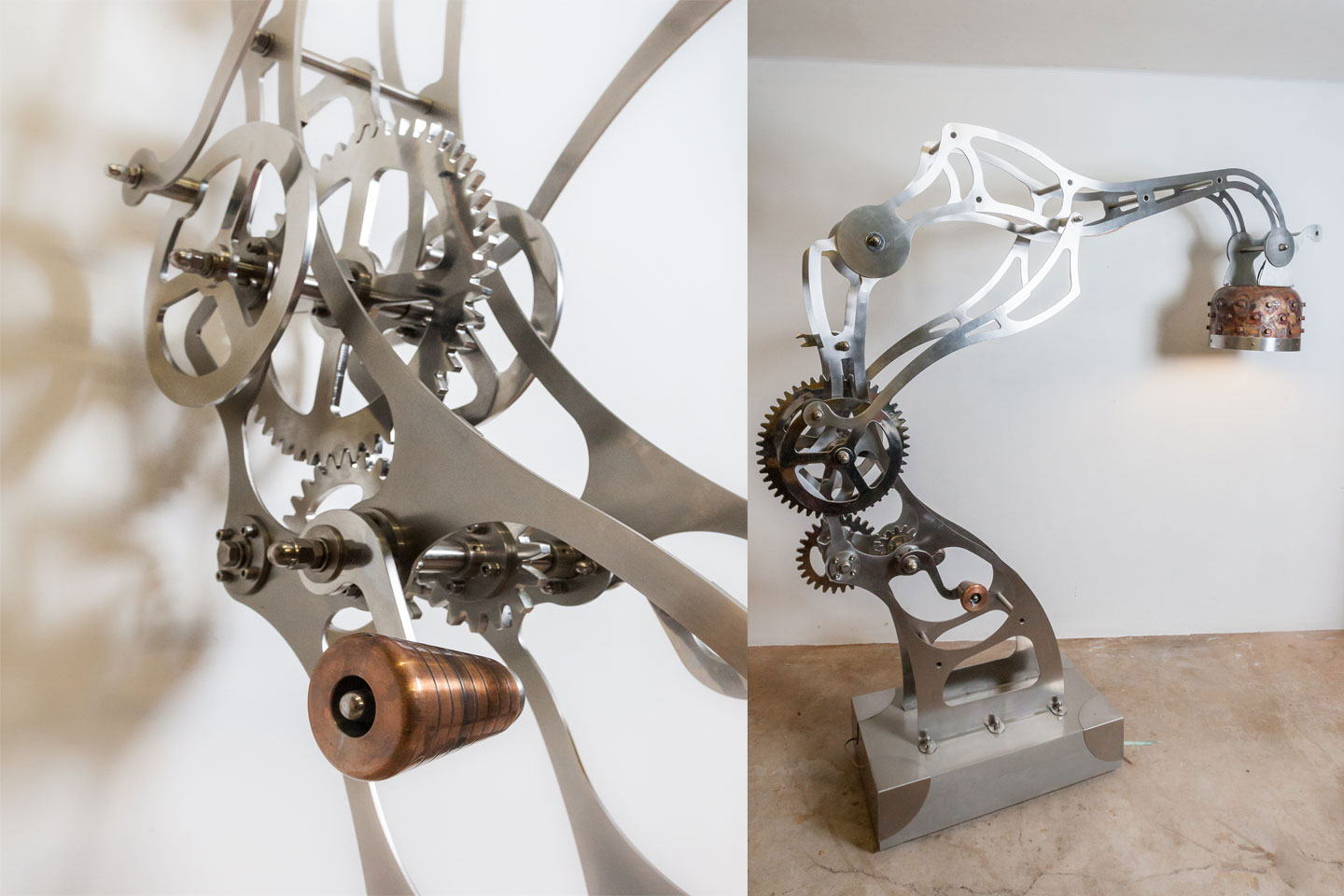 Skeleton Light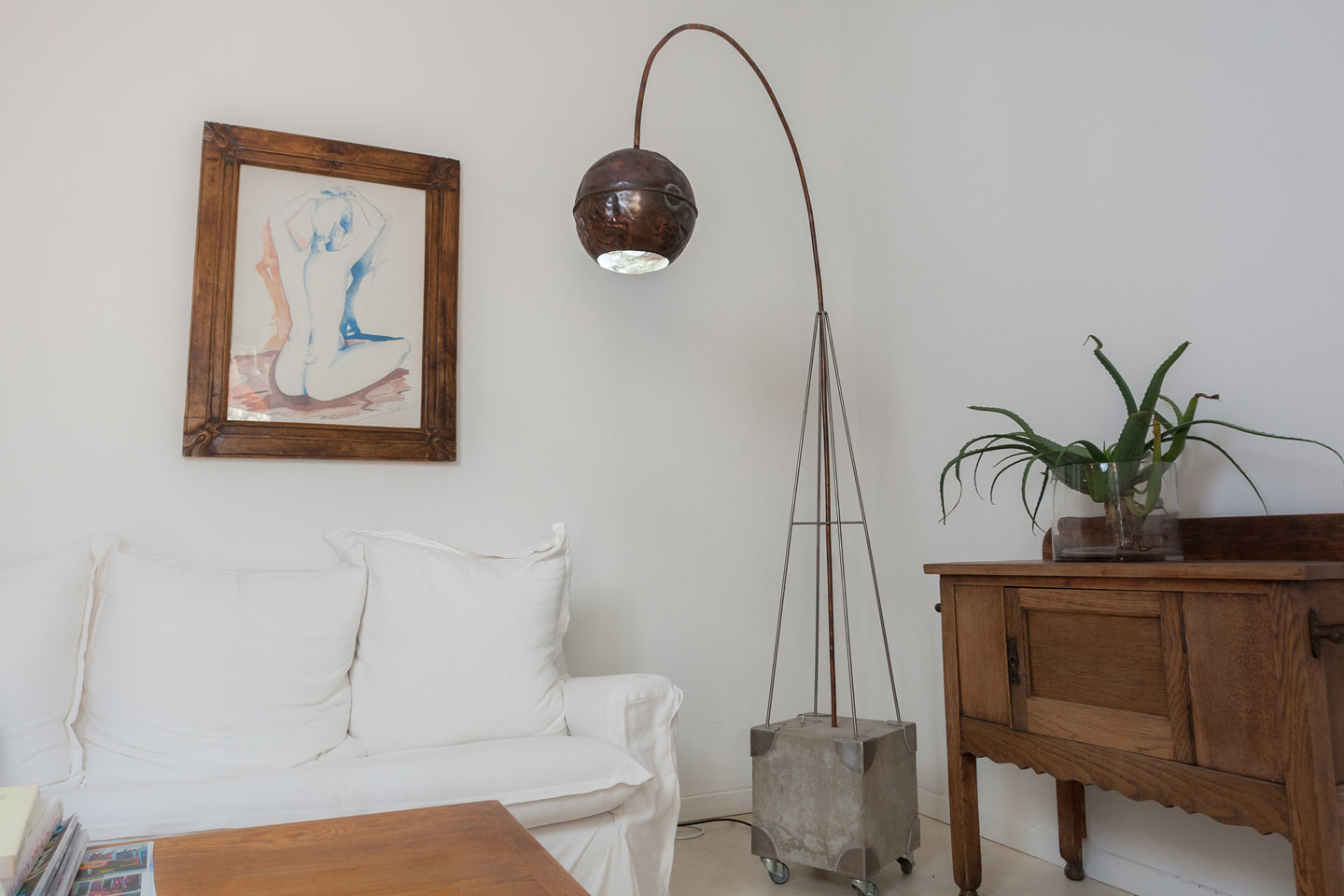 Copper Baller Lamp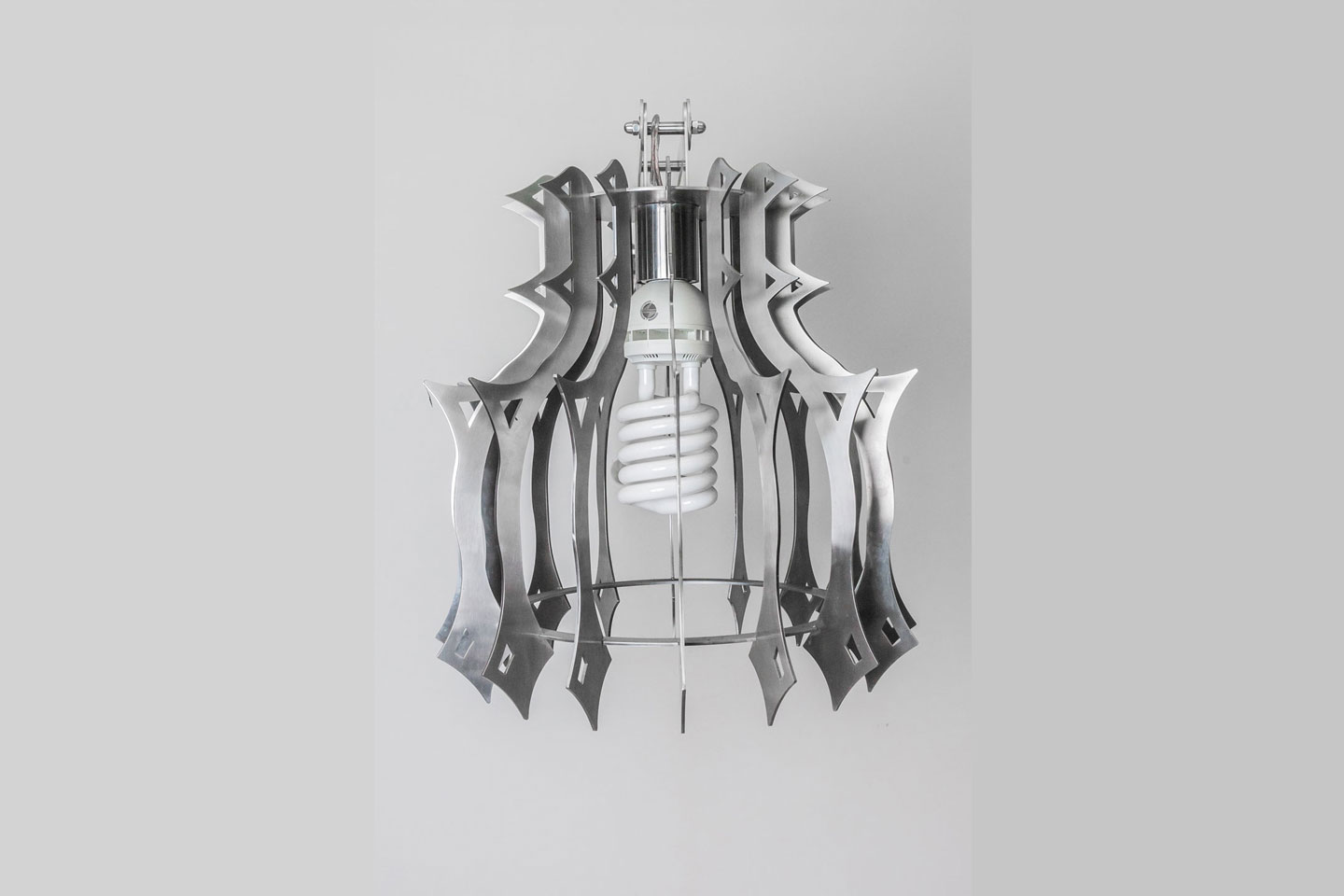 Gothic Wall Lamp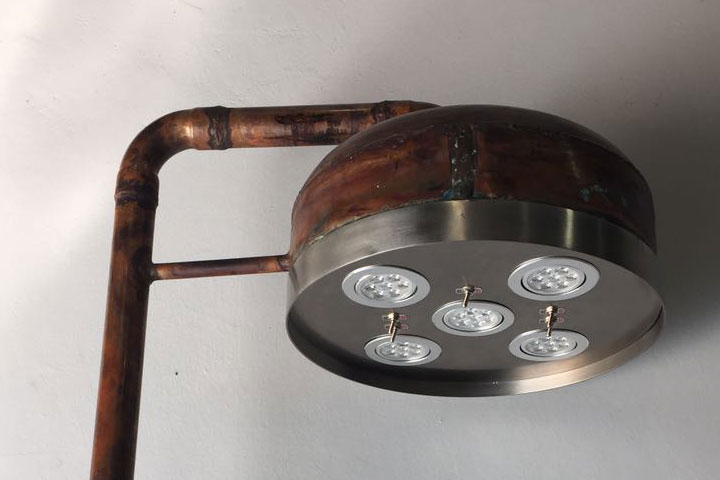 Copper Photon Generator
---
BOCA
Bespoke Ordered Commissioned Arranged